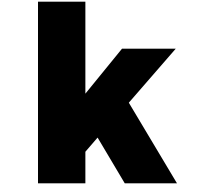 krft is my baby, the project that I care for and develop.
Right now it is a one-woman production – laid-back but professional, efficient, and creative work of a freelancer who loves her job.
I help you tell your stories by producing film and photo shoots. I cover the entire process from idea through preproduction and on-site production to managing the post-production process. I often create video & photo content with a team of independent professionals, finding joy in the meaningful collaboration of creators and brands, companies and the media.
Now you know me a bit better, but I still don't know your project. Let's change that! If you need a helping hand with the production of videos, photo shoots, finding and booking locations or props, or with all of it at once, drop me a line at hello@monikakraft.com. It will be a blast.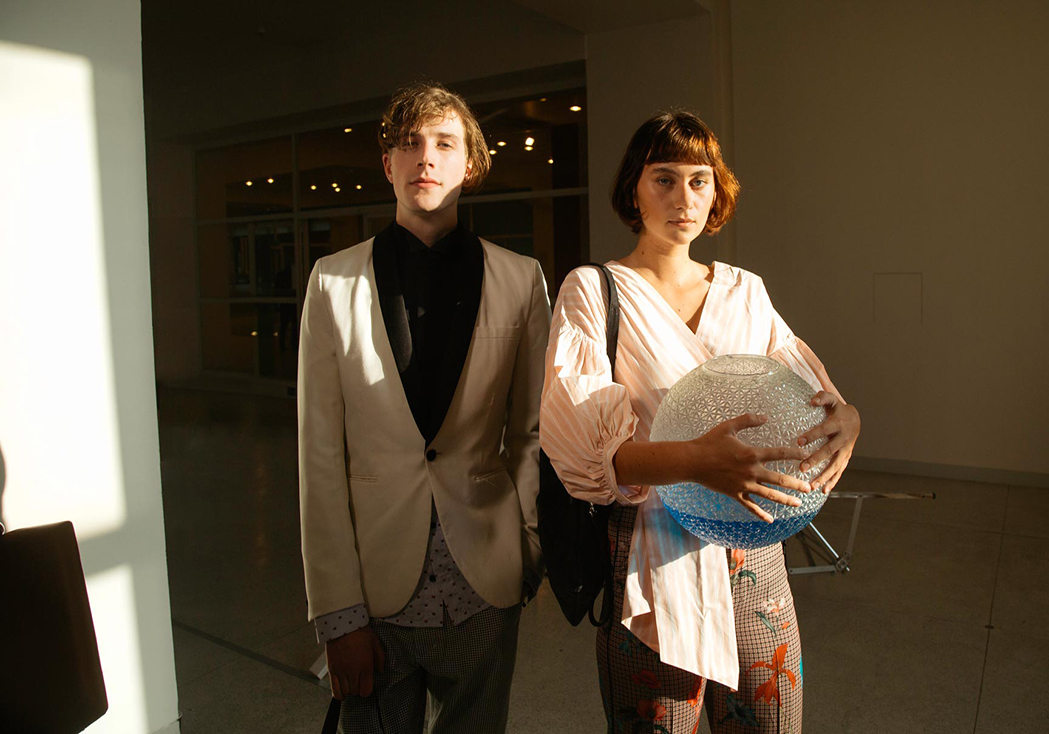 I produce engaging content for small and big brands.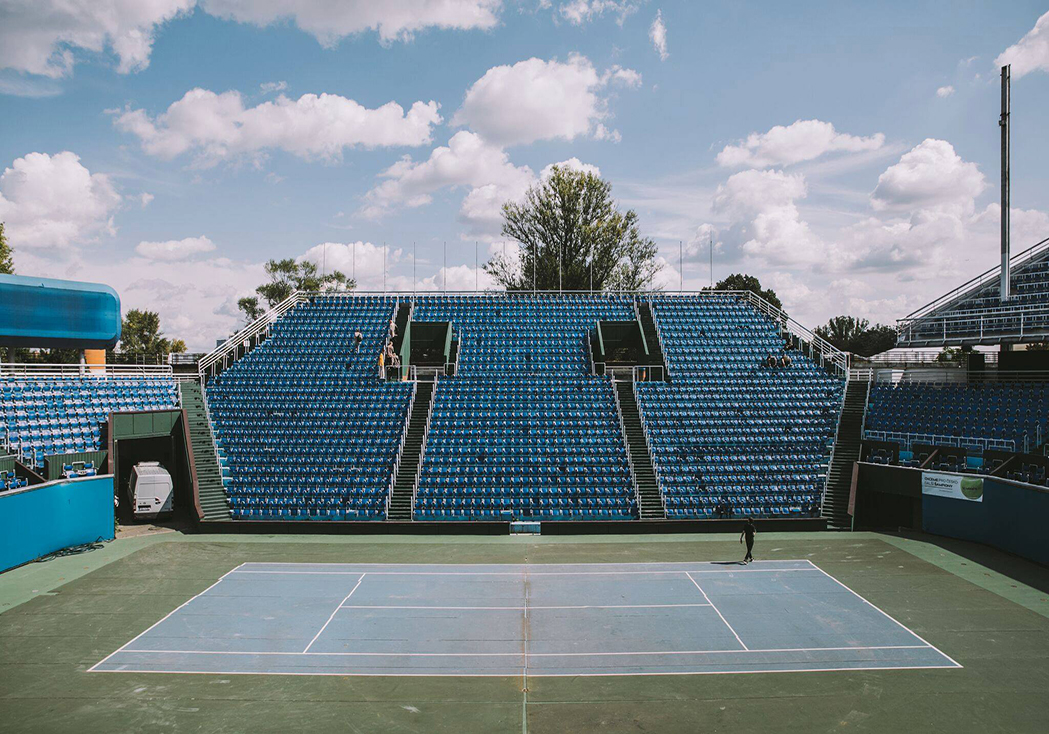 I look for unique natural and urban locations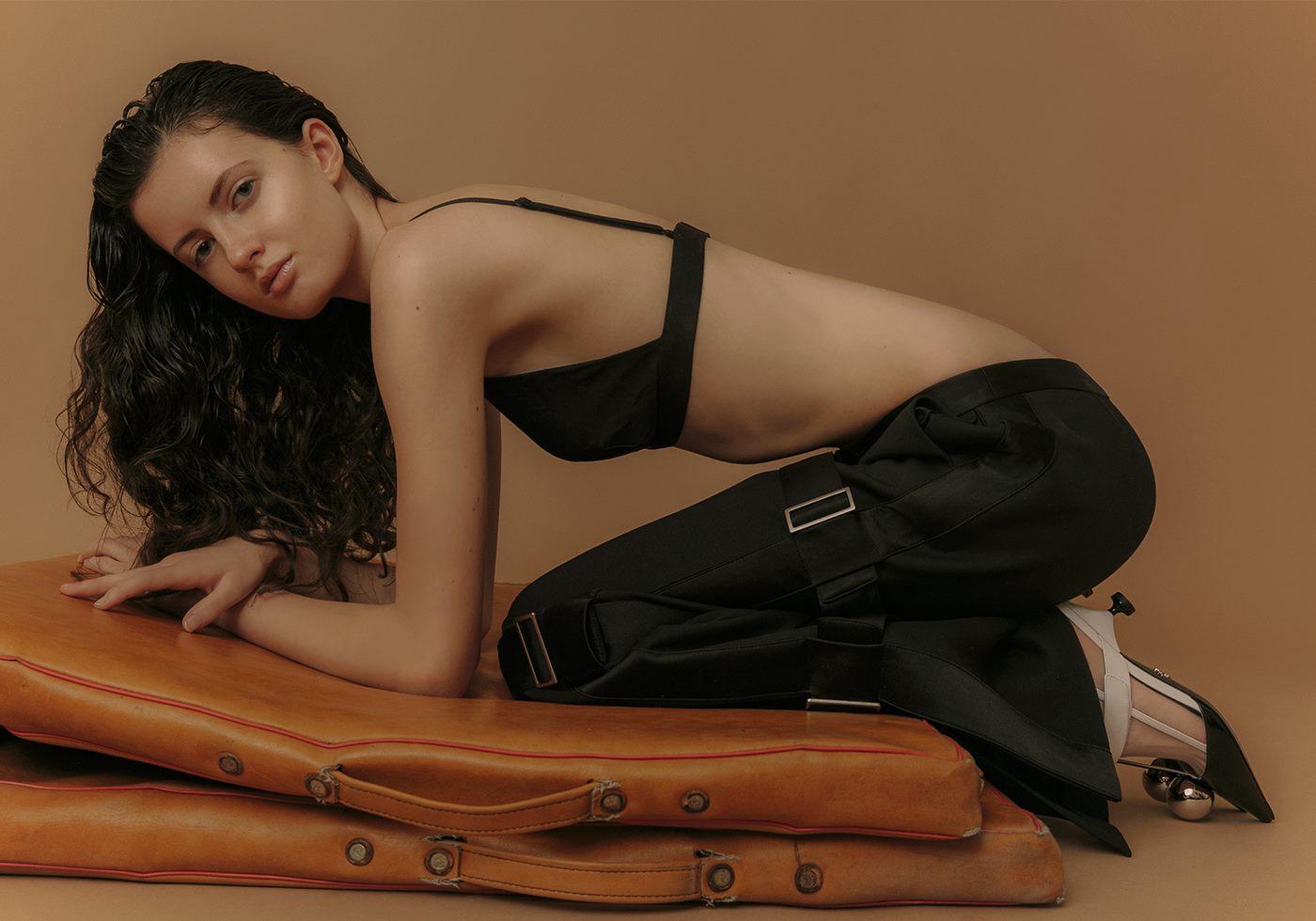 I supply props for films or photography
COFFEE
It's on me. Click HERE and leave me a message, or just call me. We will meet over a cup of coffee, you will introduce me your project and tell me what I can do for you. I will probably ask you a lot of questions about your idea, budget, or the deadline. All of it is important for our cooperation. Spare me no details, I am interested in them the most.
PREPRODUCTION
Terminus technicus for the next step, which begins with the proposed agreement of cooperation between us and contains everything we have agreed on our coffee date. Then I will introduce you some ideas, and if you give me a go, I will create the team, find the right location, organize a casting, provide props and everything necessary for the next stage, which is the production itself.
PRODUCTION
The day of the action. The entire realization team meets on the set and you as the client are welcome to join us. Every project is different, so it's great that I can always bring the most suitable team on board for telling your story. We don't underestimate the proper technical equipment, but we know that it is a tool that highlights an idea, which is the alpha and the omega of every creative process.
POSTPRODUCTION
The final stage, when all the hours of filmed material become a real story of only a couple of minutes, complete with music, voiceovers, texts, color grading, and even visual effects. We perfect every frame before I provide you with the final cut for your approval.