Monika Kraft is a Czech-born producer and her approach to work is all about
balance.

 

It is probably related to the fact, that she is a Libra. Hence in her
portfolio you will find both commercial and art work or independent movies.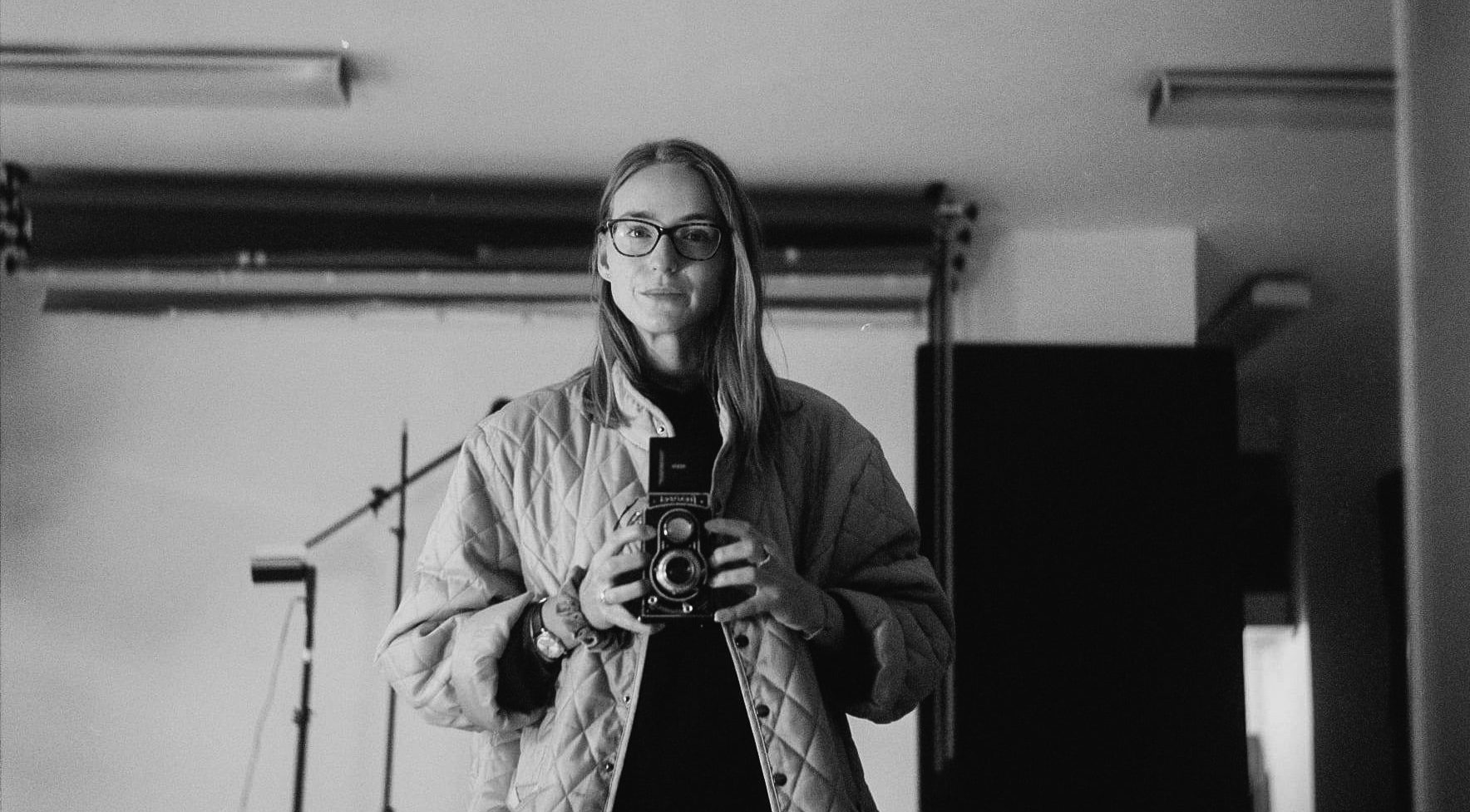 In every format she produces, she really appreciates a narrative with a message worth spreading.
Representing and bringing together all kinds of different voices within the film and advertising
industry is 

very important to her. Whether it is in the crew or cast. 
She is based between Czech Republic and Slovakia and works with various production companies.

 

In
her 

collaborative projects, she wants

to spend time and energy on producing interesting stories which
would 

give voices to those who are often overlooked or touch upon important underrepresented
issues.
Currently she is in pre-production of another short film, developing her first feature film with director
Gabriela Gažová, while working on commercial projects.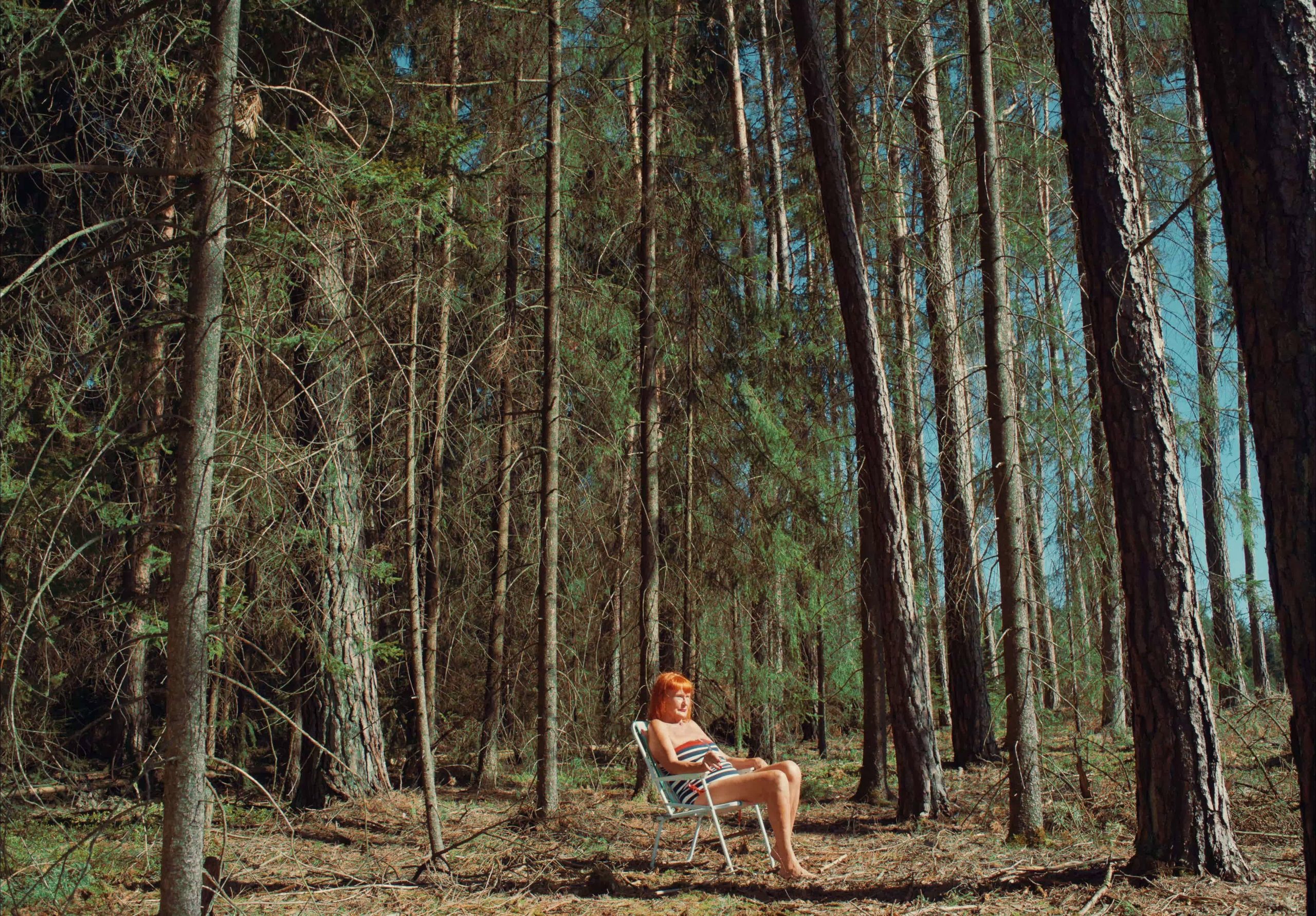 AWARDS AND NOMINATIONS
SOMEBODY
short film, 1min, 2021
Short list 2021 Berlin Commercial
PA'LANTE
short film, 23 min, 2019
Winner Evolution Mallorca International Film Festival 2020
Official selection 2020 Izmir Kisa Film Festival
Official selection 2020 Chilliwack Independent Film Festival
Official selection 2020 Cyrus International Film Festival of Toronto
Official selection 2020 Sunday Shorts Film Festival
Official selection 2020 Moscow Shorts International Short Film Festival